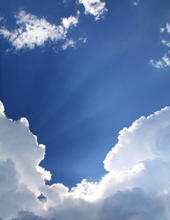 Jack Lewis Ludwig passed away on Tuesday, July 16, 2019, at Suburban Community Hospital in E. Norriton, PA. He was 80. Jack was a financial planner and a veteran of the Air National Guard.
Born in Philadelphia, Pa on September 4, 1938, he was a son of the late Reuben and Frances (Kurman) Ludwig. Surviving are his loving family including his wife, Barbara (Switt) Ludwig; a son, Jon Ludwig and his wife, Katherine; a daughter, Gail Ludwig; 2 grandchildren: Sam Ludwig and Rachel Kripke-Ludwig; and many other loving family members. He was preceded in death by a sister, Pearl Anderman
Funeral services will be private.
In lieu of flowers, memorial contributions may be made to The American Cancer Society, 480 Norristown Rd., Suite 150, Blue Bell PA 19422 or charity of your choice.
Arrangements are by The Bacchi Funeral Home & Crematory, Ltd, Bridgeport, PA
Services
No services have been announced.