The Cheltenham Township Historical Society will host their annual Fall Open House of the Richard Wall House Museum on Sunday, October 22 from 1:00pm to 4:00pm at 1 Wall Park Drive in Elkins Park.
The event will feature a new exhibit titled "Cheltenham Police: The First 50 Years," as well as exhibits from various community groups, including: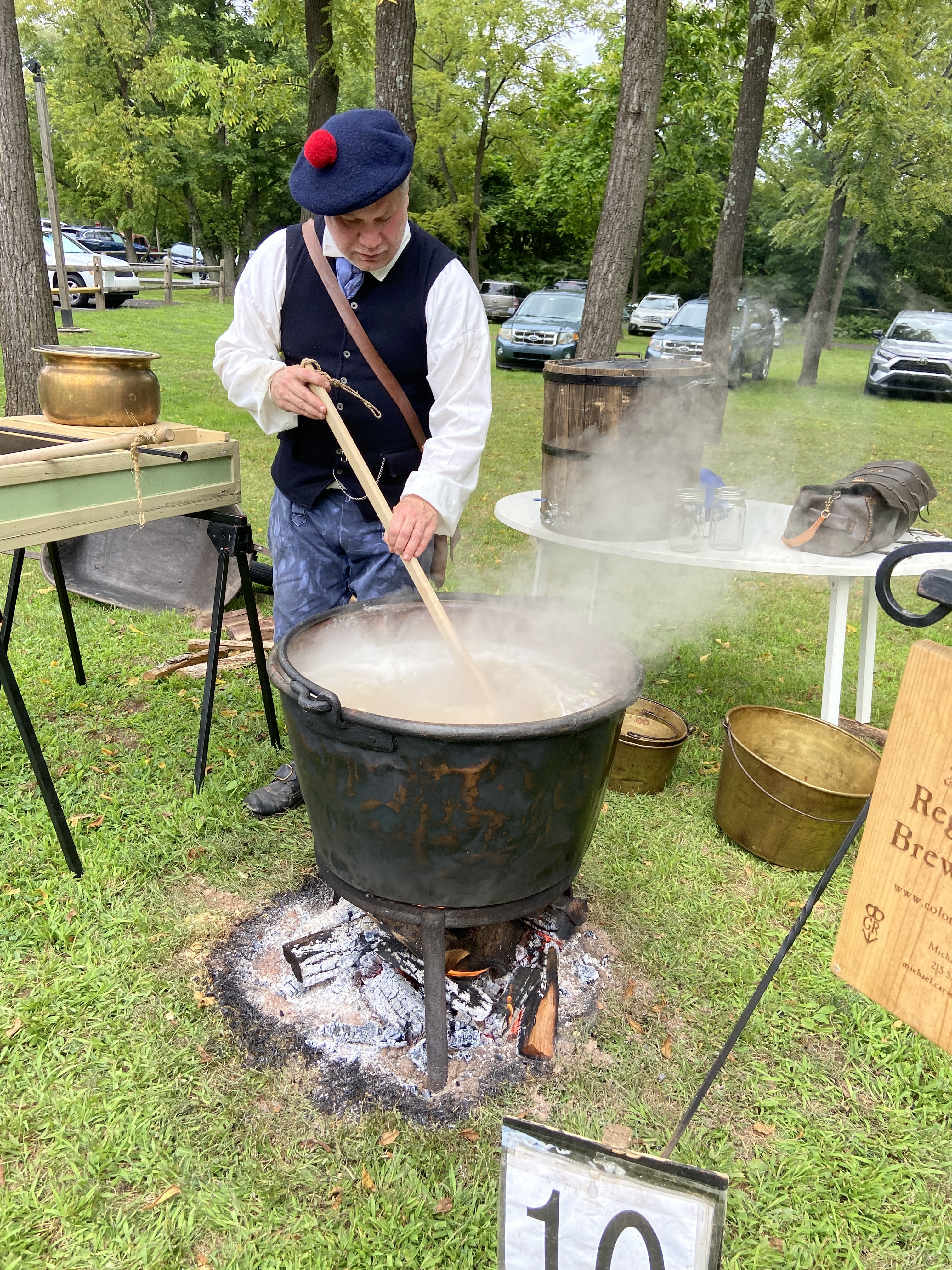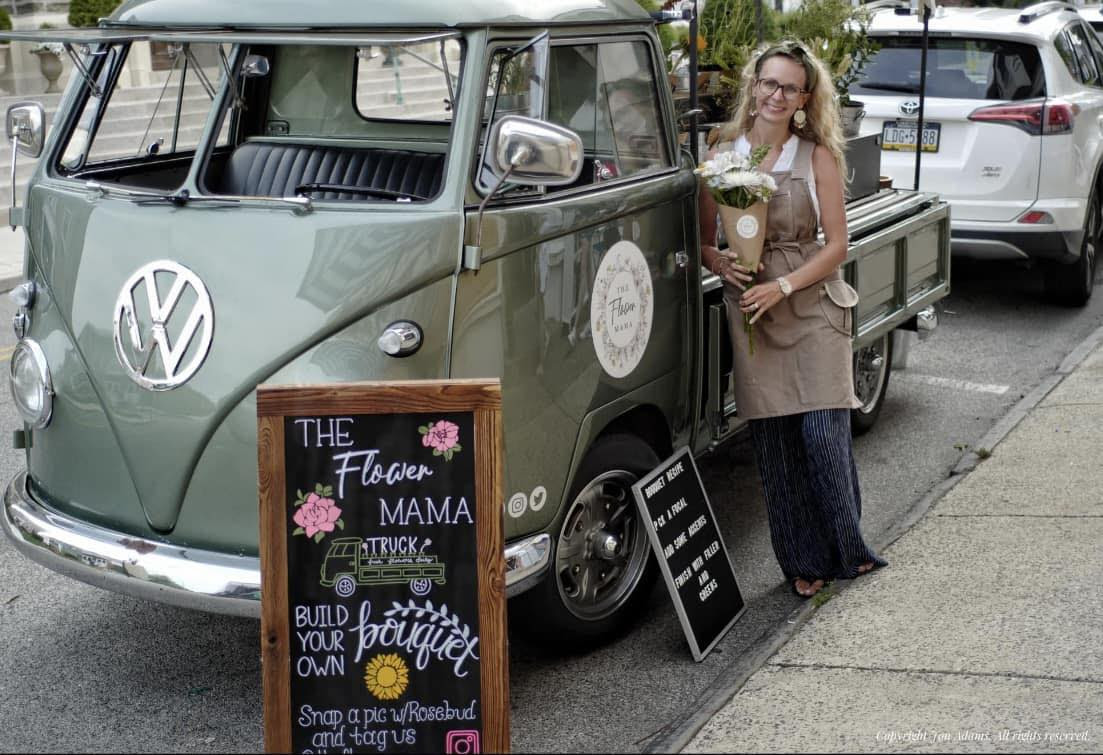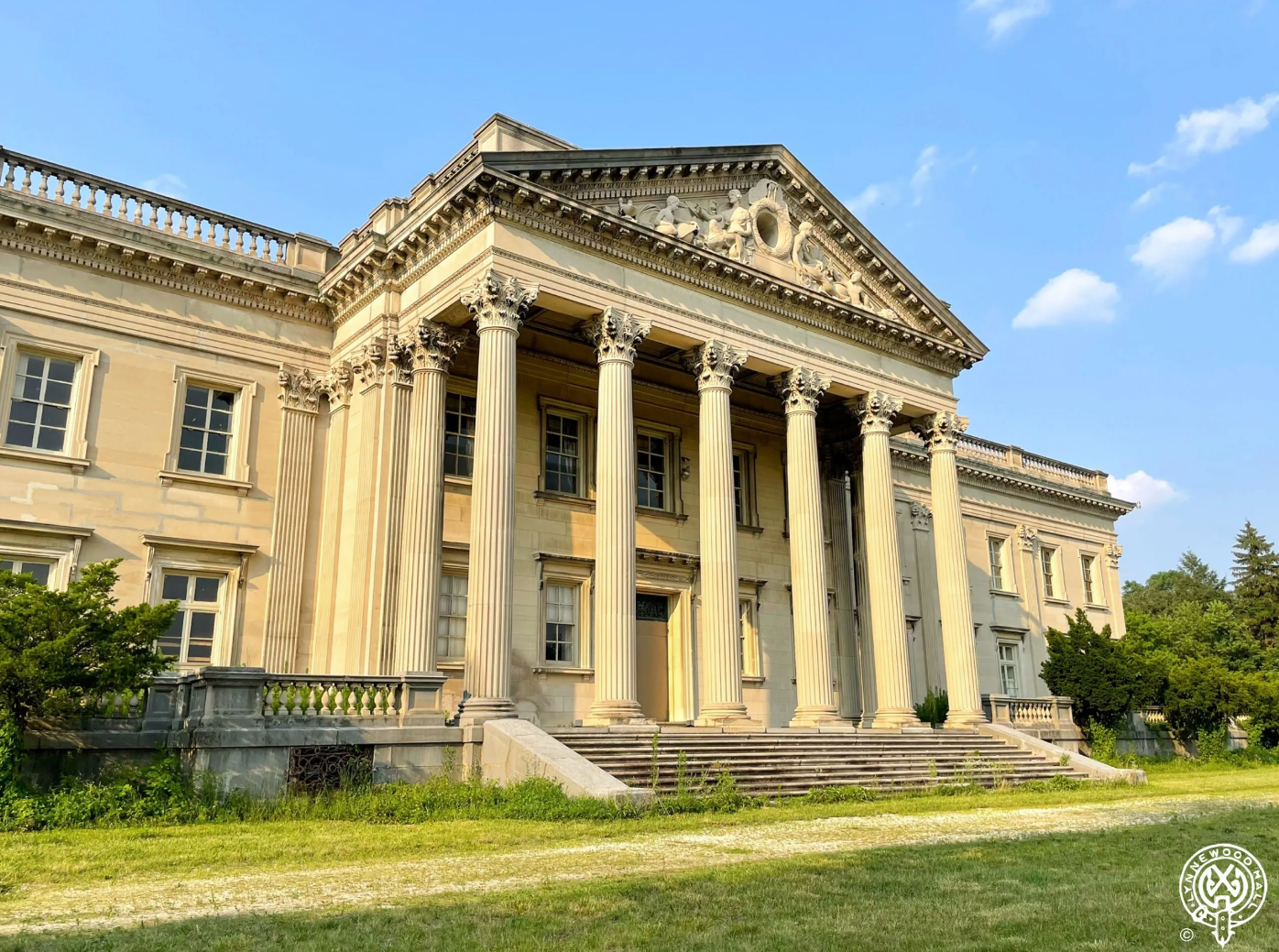 To reserve a table, you can email historicalcommission@cheltenhampa.gov.
For more information, you can visit the event's Facebook page.
For all the latest news, follow us on Facebook or sign up for Glenside Local's "Daily Buzz" newsletter here.